The Arts Bridge, the "going global" project of Guangxi Normal University Press had brought its brand new contents to the 2018 Beijing International Book Fair. Mrs. Claudia Kaiser, Vice President of Frankfurt Book Fair, and leading figures in the field of art and design, Bai Ming, Li Xiangning, Shen Yu and Zhu Yingchun attended the conference.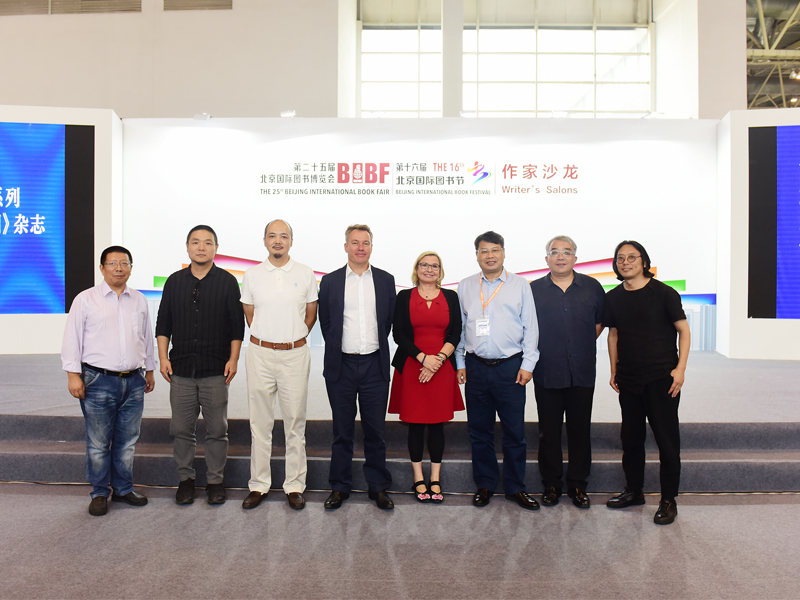 The winners of Annual Series of the Year 2019 were released in the conference. Made in Shanghai wins the Annual Honour of the Year 2019, ceramist Bai Ming wins the Annual Artist of the Year 2019, and the winner of Annual Designer of the Year 2019 is Zhang Yonghe, the world famous architect. During the 2018 Frankfurt Book Fair, there will be a 20 square meters of display area specialized settled in the Occident Pavilion (6.1), giving the artists and their art works an all-dimensional exhibition.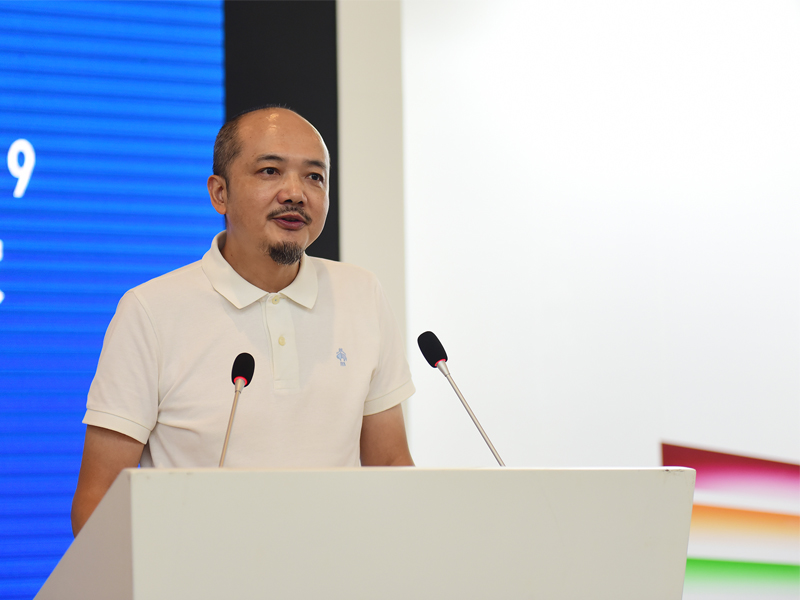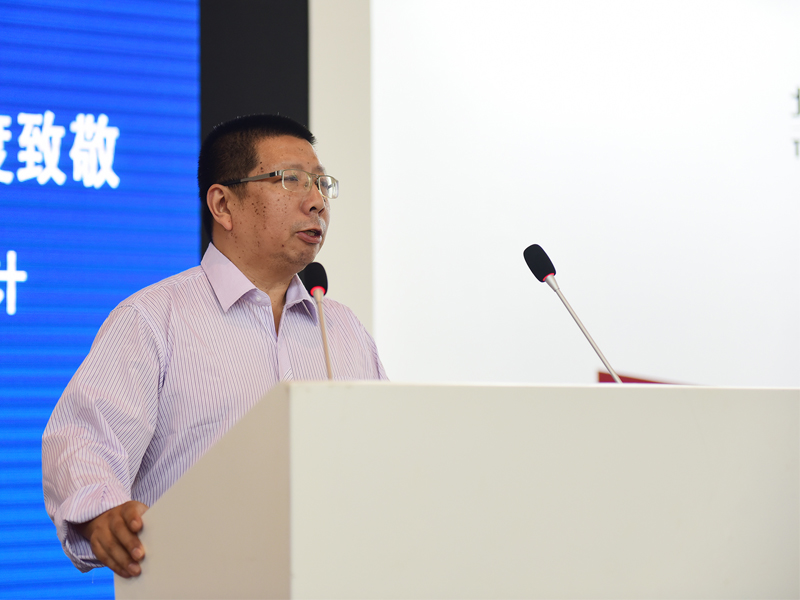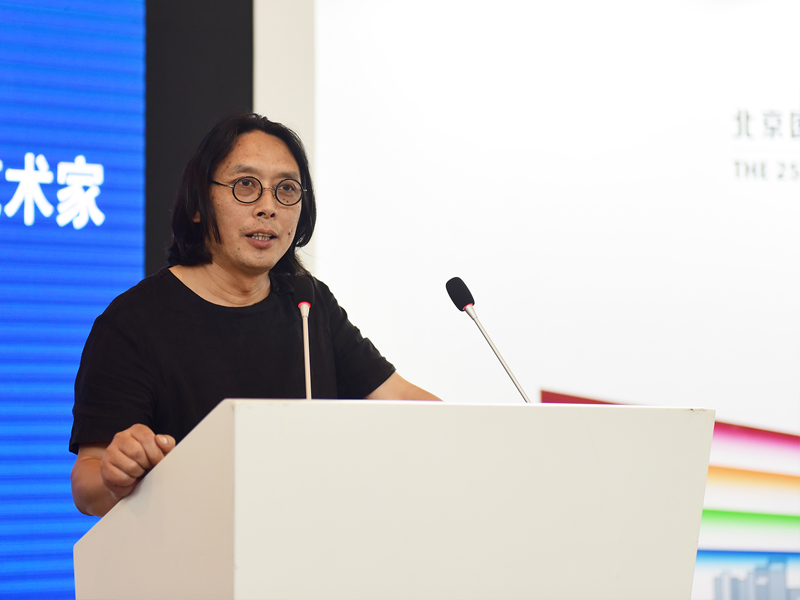 Deputy Editor-in-chief of Guangxi Normal University Press, Mr Liu Guanghan introduced in the conference that by years of preparation and development, The Arts Bridge was attracting more outstanding artists and designers to show their face to the world. And depending on the platform, publishers will be able to gather cultural resources from museums, architectural firms and exhibitors and seek industrial transformation and upgrading actively.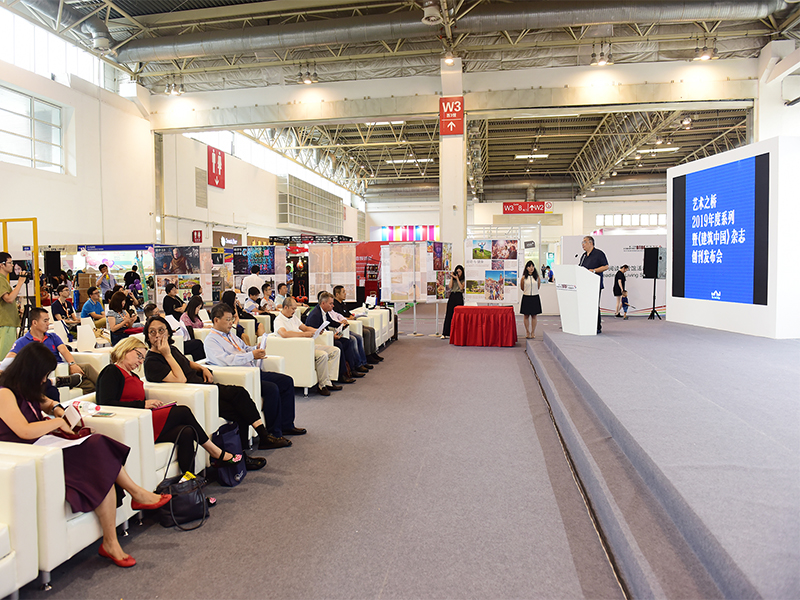 The first issue of Architecture China attracted a lot of public attention. Architecture China is one of the projects of The Arts Bridge to promote international journals publishing. Focusing on the leading edge architectural designs with regional characteristic, Architecture China is a journal whose mission is to disseminate the creative works of contemporary Chinese architecture, and to deepen an appreciation of Chinese architectural traditional and trends.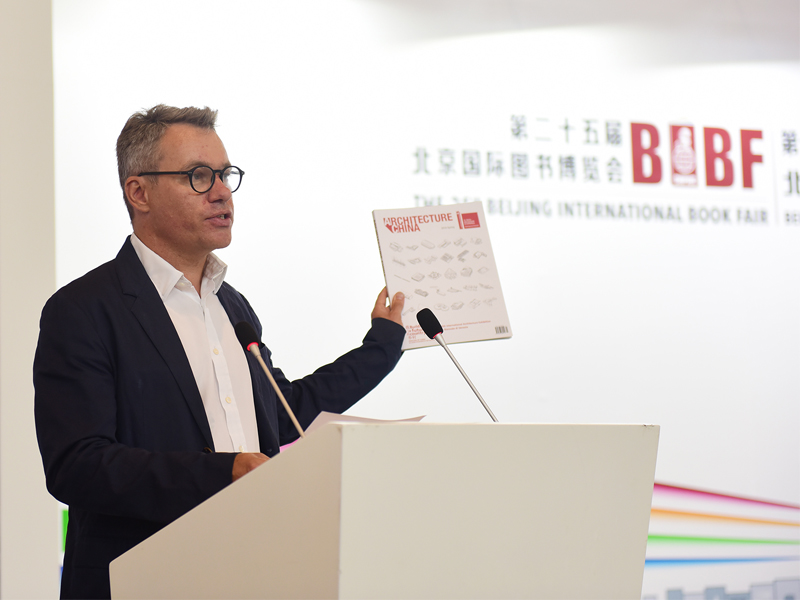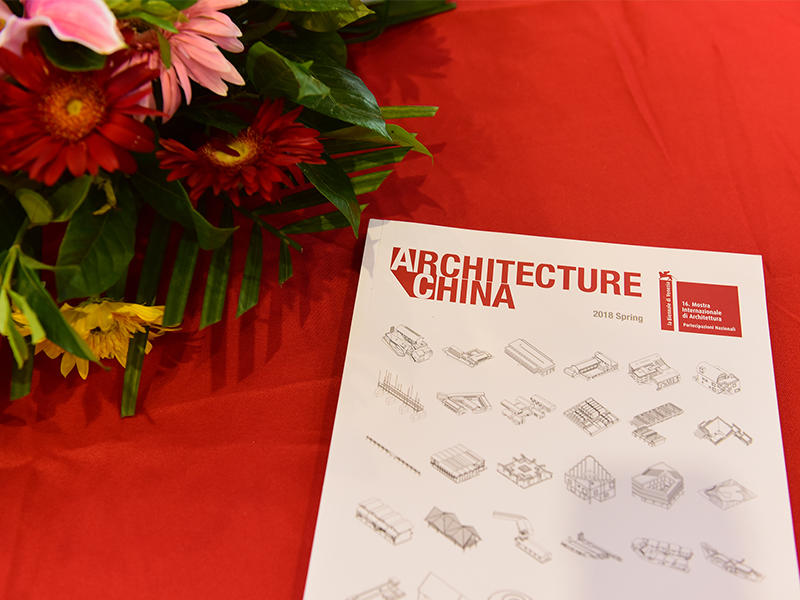 The Arts Bridge project has its root in publishing, but is not only publishing. In the future, Guangxi Normal University Press will strive for a new transformation and better development.