Leng Bingchuan: Master of Chinese Black and White Art published by ACC won Art / Architecture Monographs,the British Book Design & Production Awards 2021.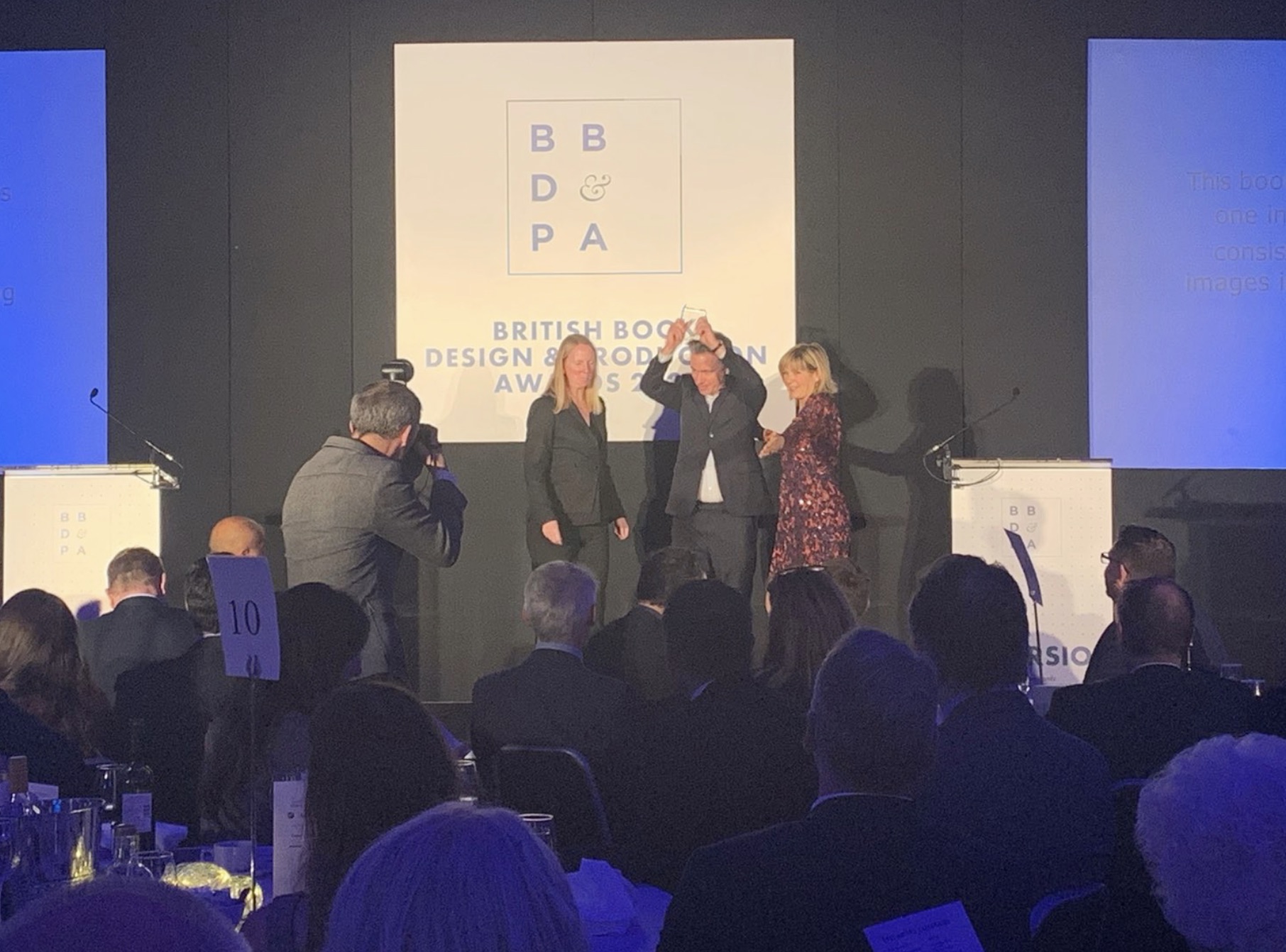 About the Book
A comprehensive collection of this extraordinary artist's paintings, including over 120 works from the 1980s to the present day, including Epidemic Poem (2020). What makes these artworks unique is that Leng Bingchuan developed his own "painting" method, which he refers to as "carved painting on ink paper". Interspersed with the artist's own writings, the simple, clean carved lines of his "paintings" allow us an insight into his self-conscious pursuit of the theme, his straightforward, pure, strong and distinct characteristics, reflecting the grace and profundity of Chinese art.
- Beautifully printed, award-winning book on the ink paintings of Chinese artist Leng Bingchuan
- One of the few books published on the artist in English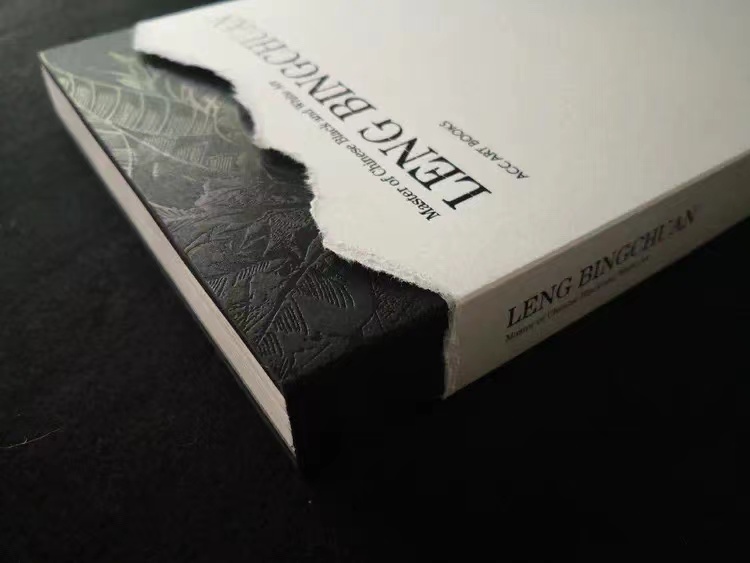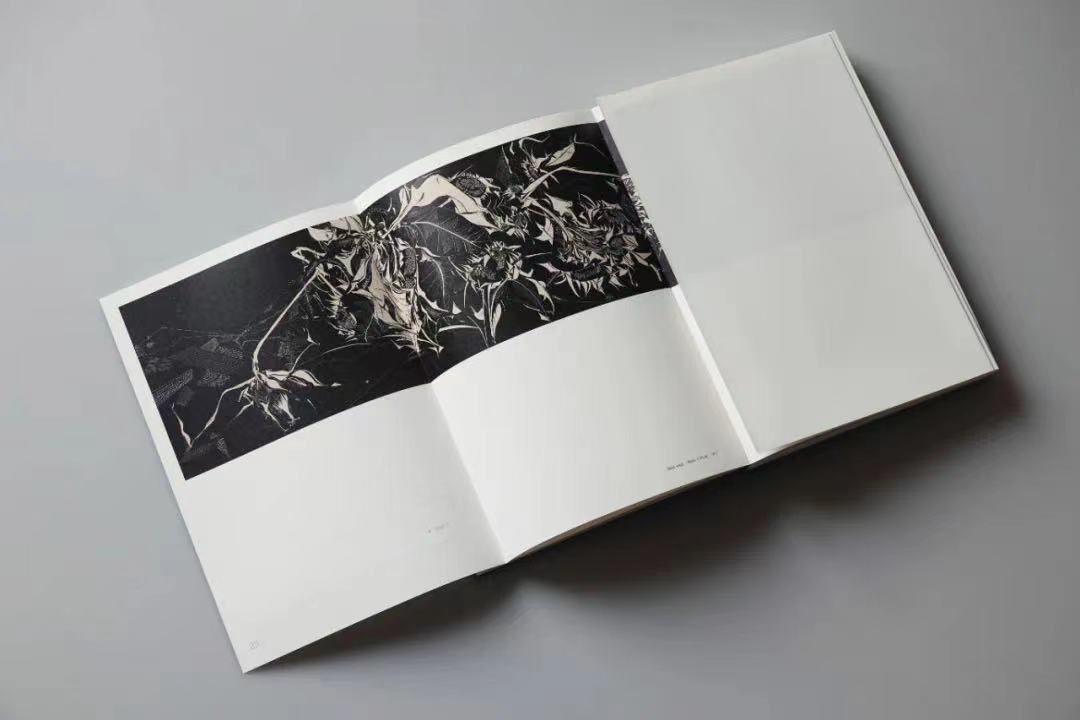 About the author:
Leng Bingchuan graduated from Netherlands National Minerva Design and Art College in 1996, and received a doctor's degree at College of Fine Arts, University of Barcelona, Spain in 2016. He has held solo exhibitions in Beijing, Shanghai, Taipei, Barcelona, etc., and published 16 books, including Greenhouse for Leisure, Lovers in 24 Solar Terms and Boundless Heart. He lives and works in Barcelona.
About the designer:
Editor and Director of Art Publishing Center at Jiangsu Phoenix Education Publishing House, member of China Artists Association, Master's Supervisor of Art college of Soochow University Art College and Fine Arts College of Nanjing Normal University, and Standing Member of Book Designer Society of the Publishers Association of China.