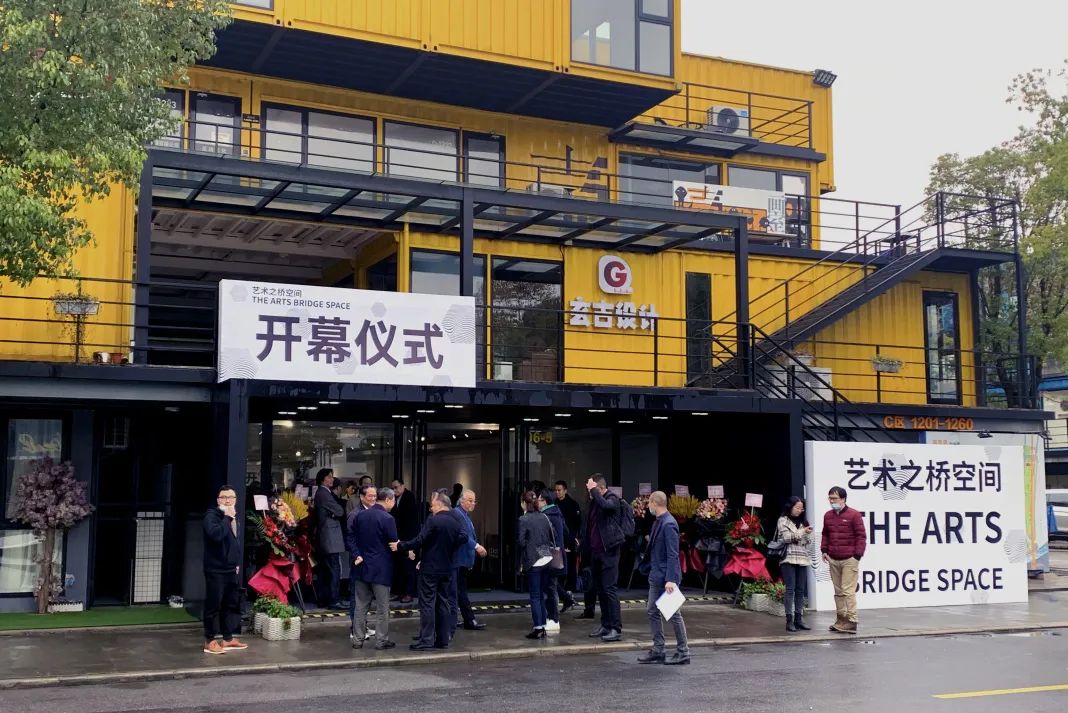 The Arts Bridge Space officially opens on 19th March!
The Arts Bridge Space, founded by Guangxi Normal University Press (Shanghai), has officially opened, in conjunction with ACC Art Books in the UK and Images Publishing in Australia.
The Arts Bridge Space is located in Wisdom Bay, Shanghai, an arts and innovation park made up of recycled shipping containers that provides the local community with a space for commerce, exhibition, education and leisure. Four centres form the core of the park, namely, 3D printing, intelligent micro manufacturing, VR/AR and AI robotics, making it a new landmark of arts and science parks in north Shanghai.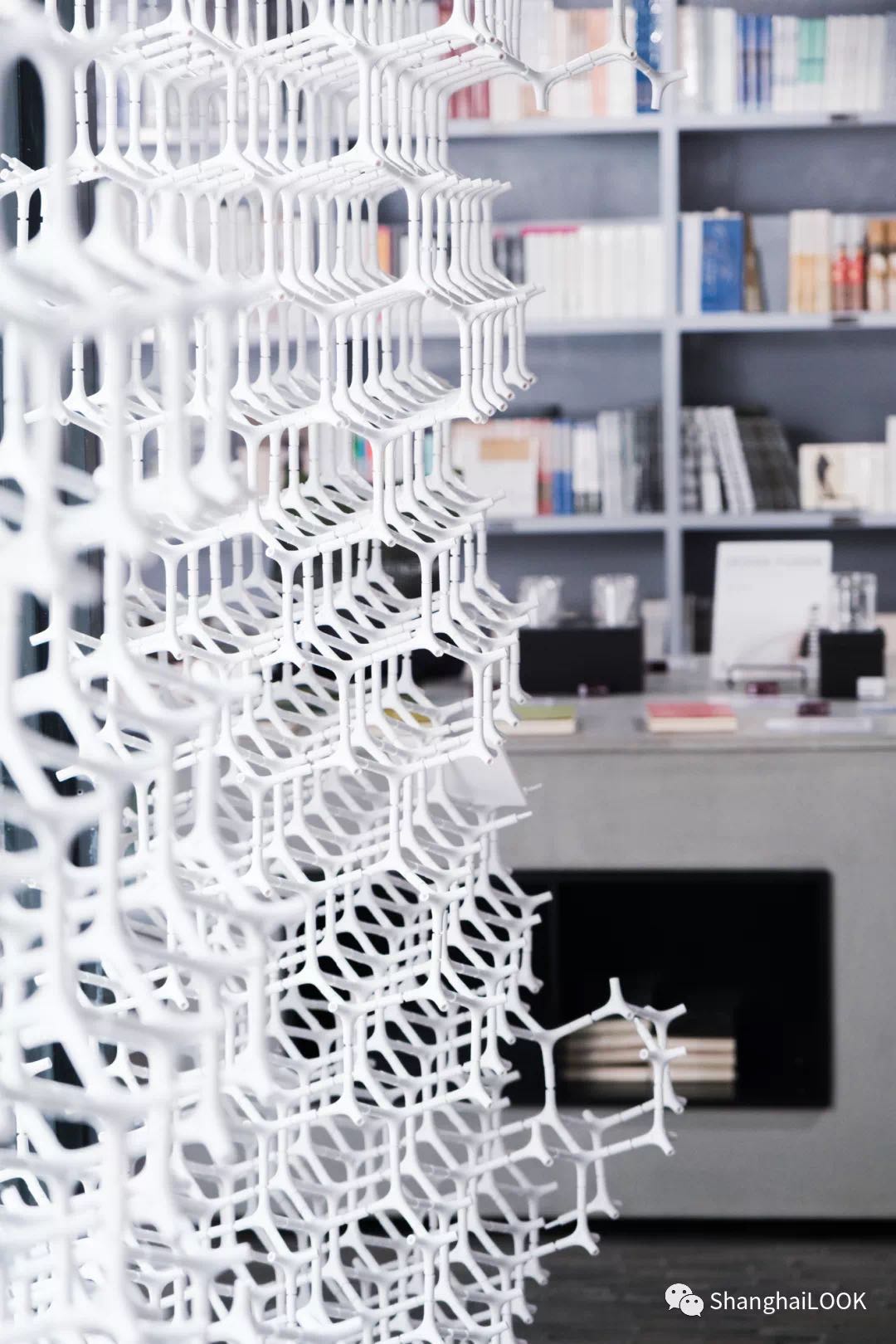 Art, design+
The Arts Bridge Space is a new venture within Guangxi Normal University Press's Arts Bridge project, adding to a list of previous projects such as the publication of the international journal Architecture China and the Arts Bridge Annual Series.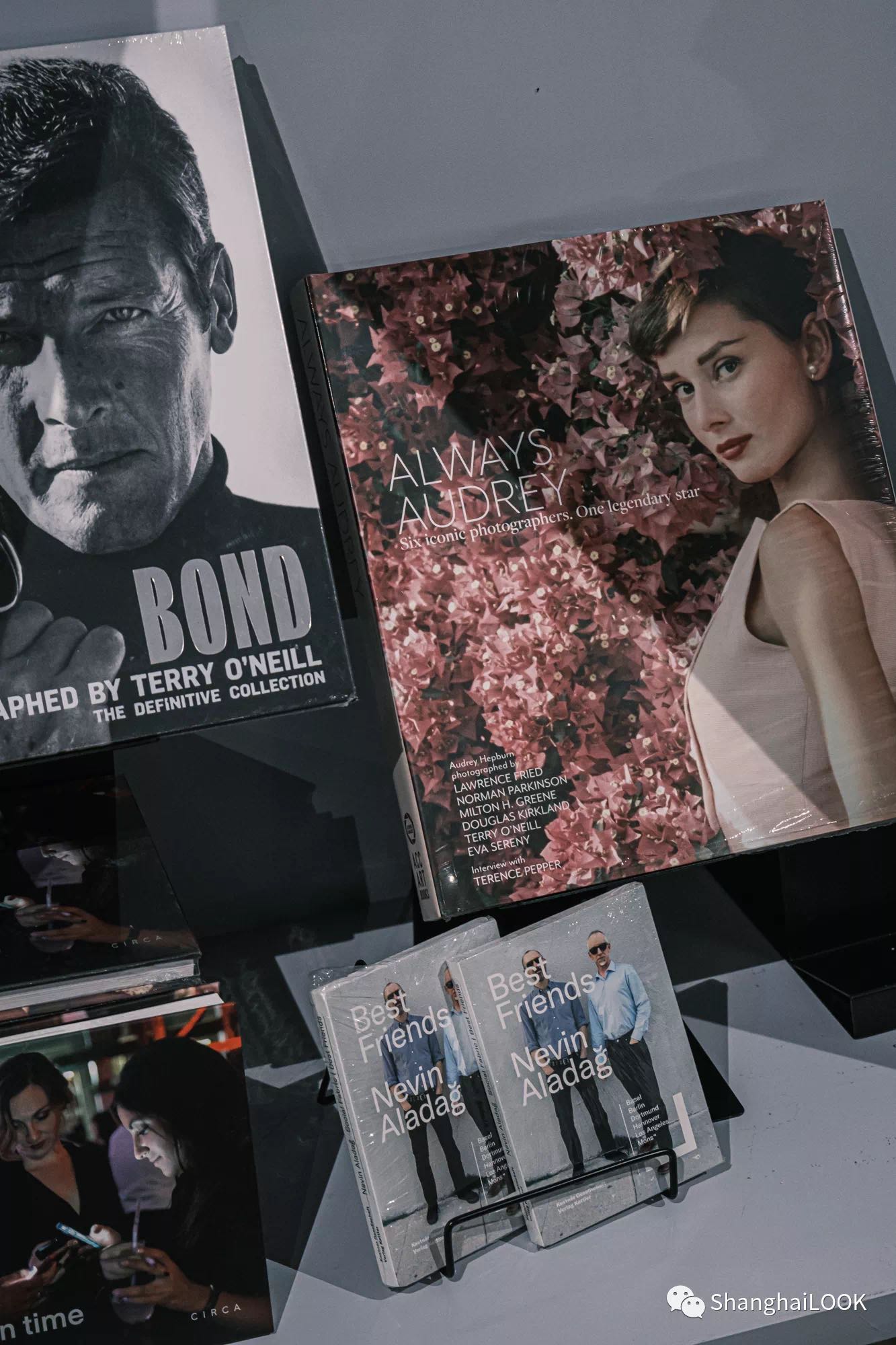 Based in international publishing and distribution, the Arts Bridge is committed to the international communication of art and design, using the platform of international book fairs and conferences as well as working with a selected group of influential and representative artists, designers and manufacturers each year. Over four years, the Arts Bridge project has accumulated a wide range of resources in the art and design fields both in China and abroad which together have enabled the realisation of the Arts Bridge Space.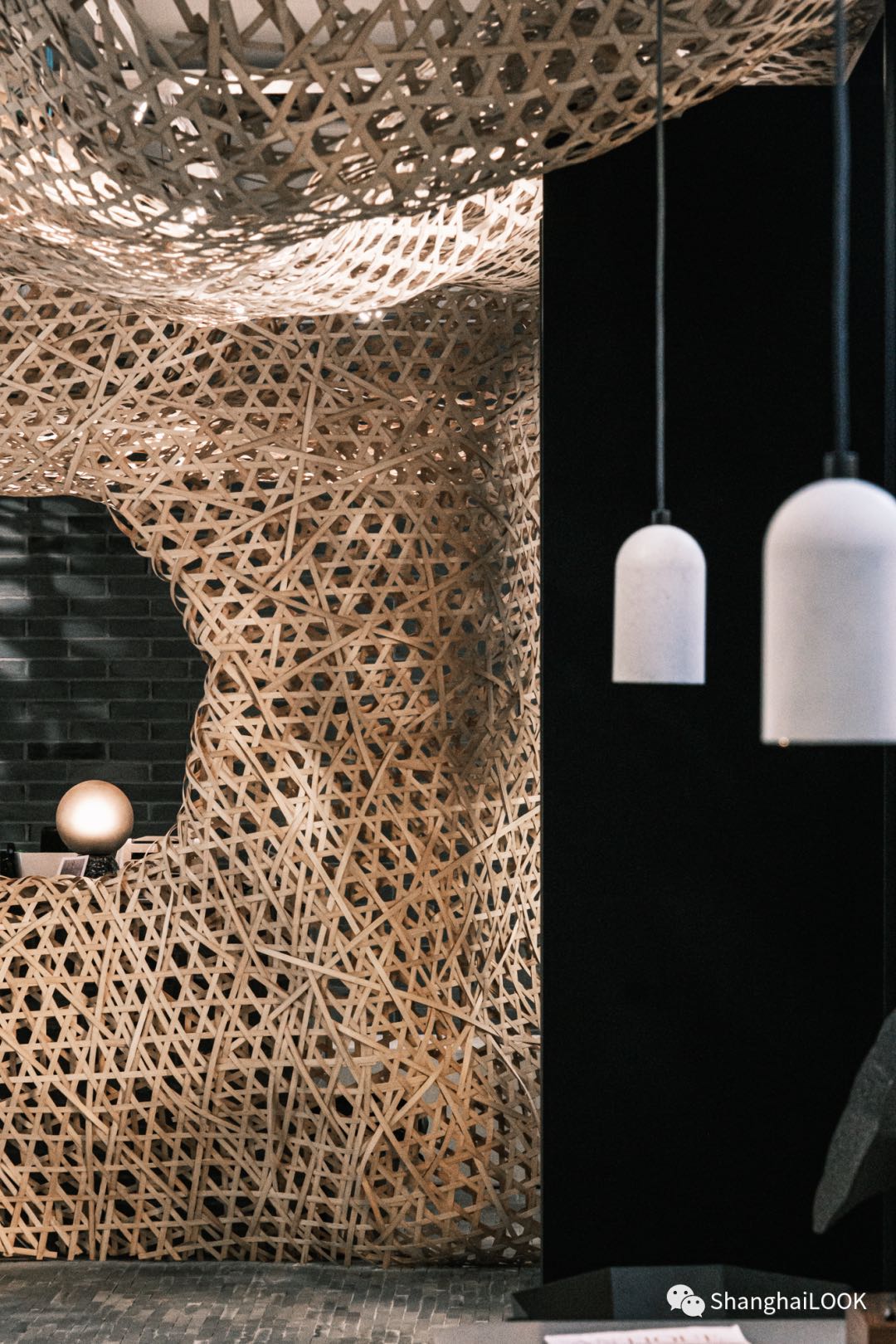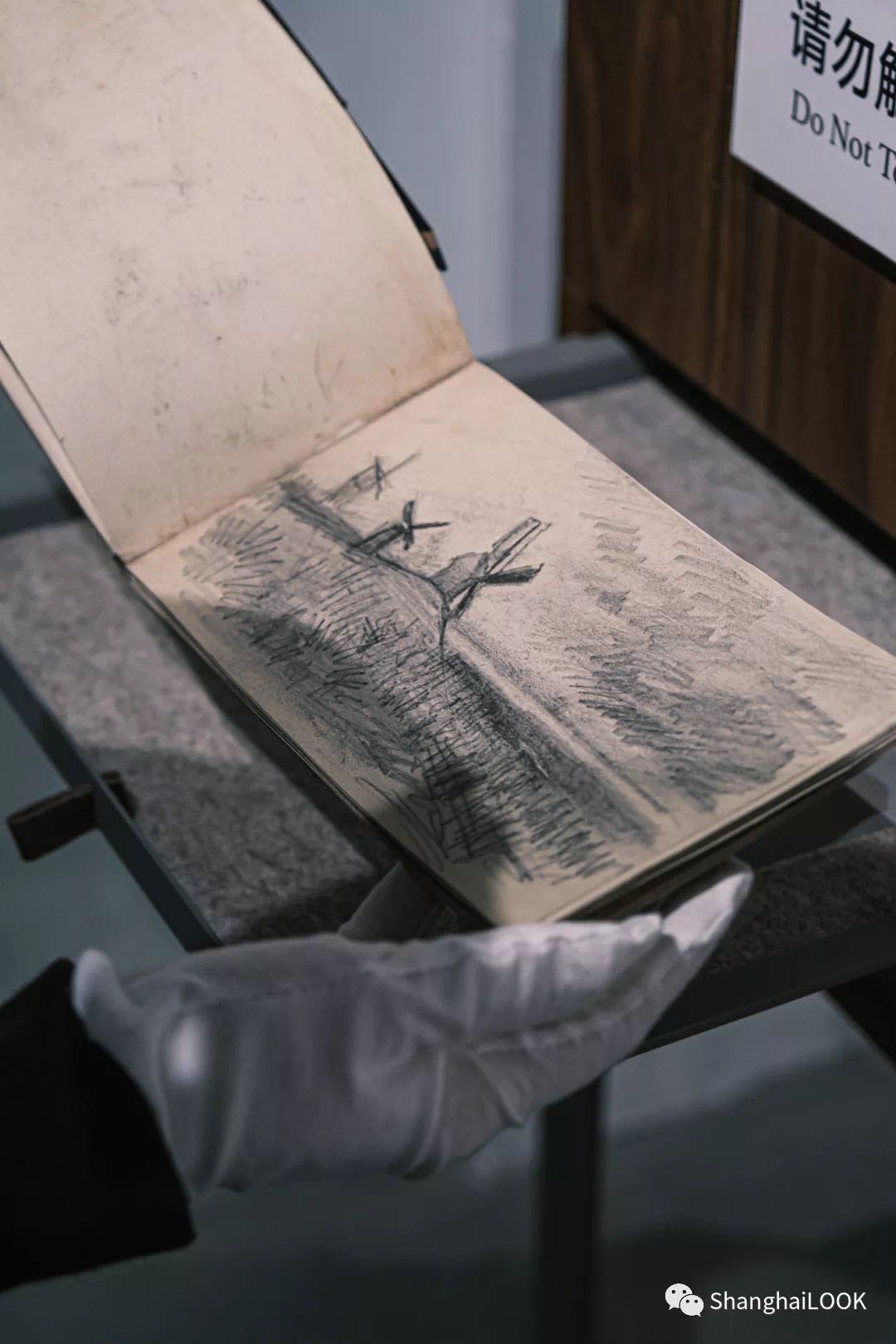 Drawing upon its experience and resources, Guangxi Normal University Press has established a specialist bookshop for international arts and design books covering a variety of disciplines including architecture, interior and landscape design, graphic design, fashion, photography, exhibition catalogues, antiques and collecting, to name a few. Books are available from reputable global publishers such as ACC Art Books, Rizzoli, Taschen, Phaidon, Images Publishing, Steidl, Thames & Hudson and more. Readers can also browse books from major art institutions in the UK including the Royal Academy, Tate Gallery and the Uffizi Galleries, or delve into publications from leading global brands such as Van Cleef & Arpels and Chaumet, or famous icons like David Bowie.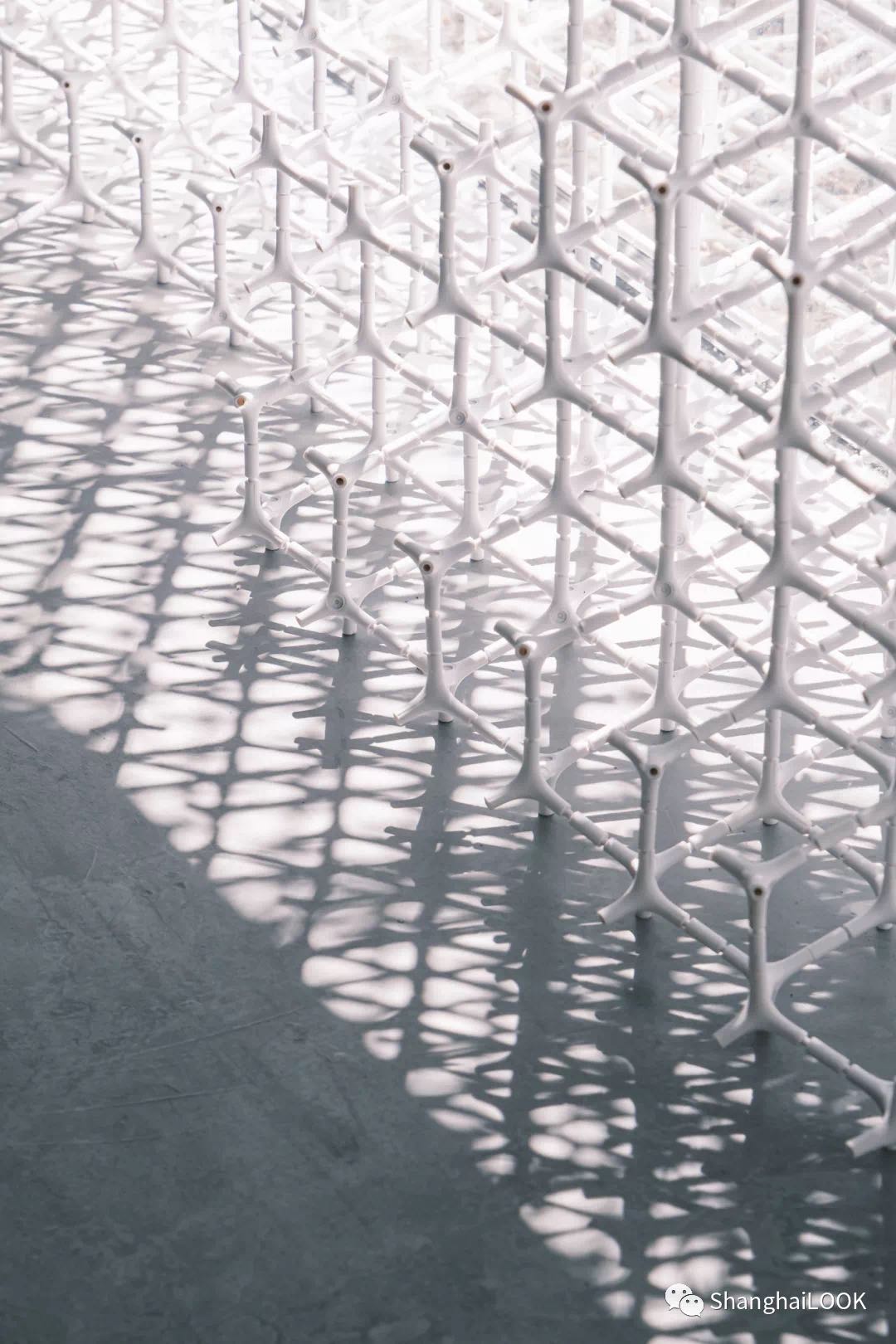 As part of the Arts Bridge Annual Series project, which aims to promote Chinese artists globally, special international publications from artists and designers in the Annual Series are also for sale at the Arts Bridge Space, including Xu Bing's Book from the Sky to Book from the Ground, Bai Ming's Bai: The New Language of Porcelain in China, Yung Ho Chang's Exhibition as Construction Experiment, Yang Mingjie's Design Fusion and Bentu's Refashioning Concrete.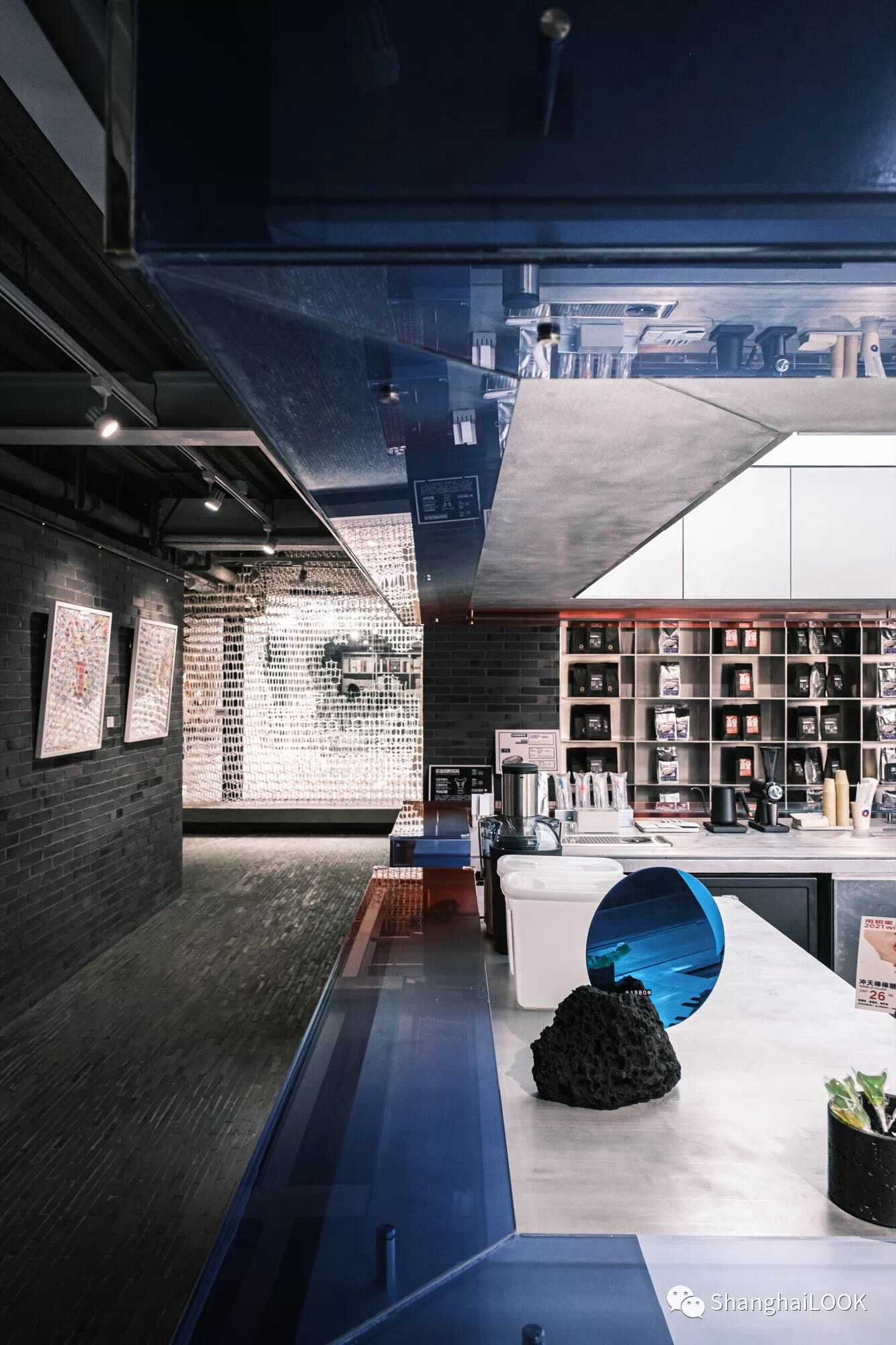 Seven art and design exhibitions are planned for the Arts Bridge Space in 2021, starting in March with a display based on Made in Shanghai, a joint publication between Guangxi Normal University Press and ACC Art Books, in conjunction with the Design Institute of East China Normal University. The exhibition will showcase modern Chinese manufacturing design from Shanghai, with objects from to the early Republic of China which were heavily influenced by the west and in pursuit of a new "modern" ideal, to representative examples of industrial design from the PRC and the age of opening up and reform. As well as books, limited edition artworks are also on sale at the Arts Bridge Space from the likes of Wang Huaiqing, Su Xiaobai, Jin Yucheng and Leng Bingchuan, plus an online and offline shop for products from contemporary design brands including Bentu and Yangshe.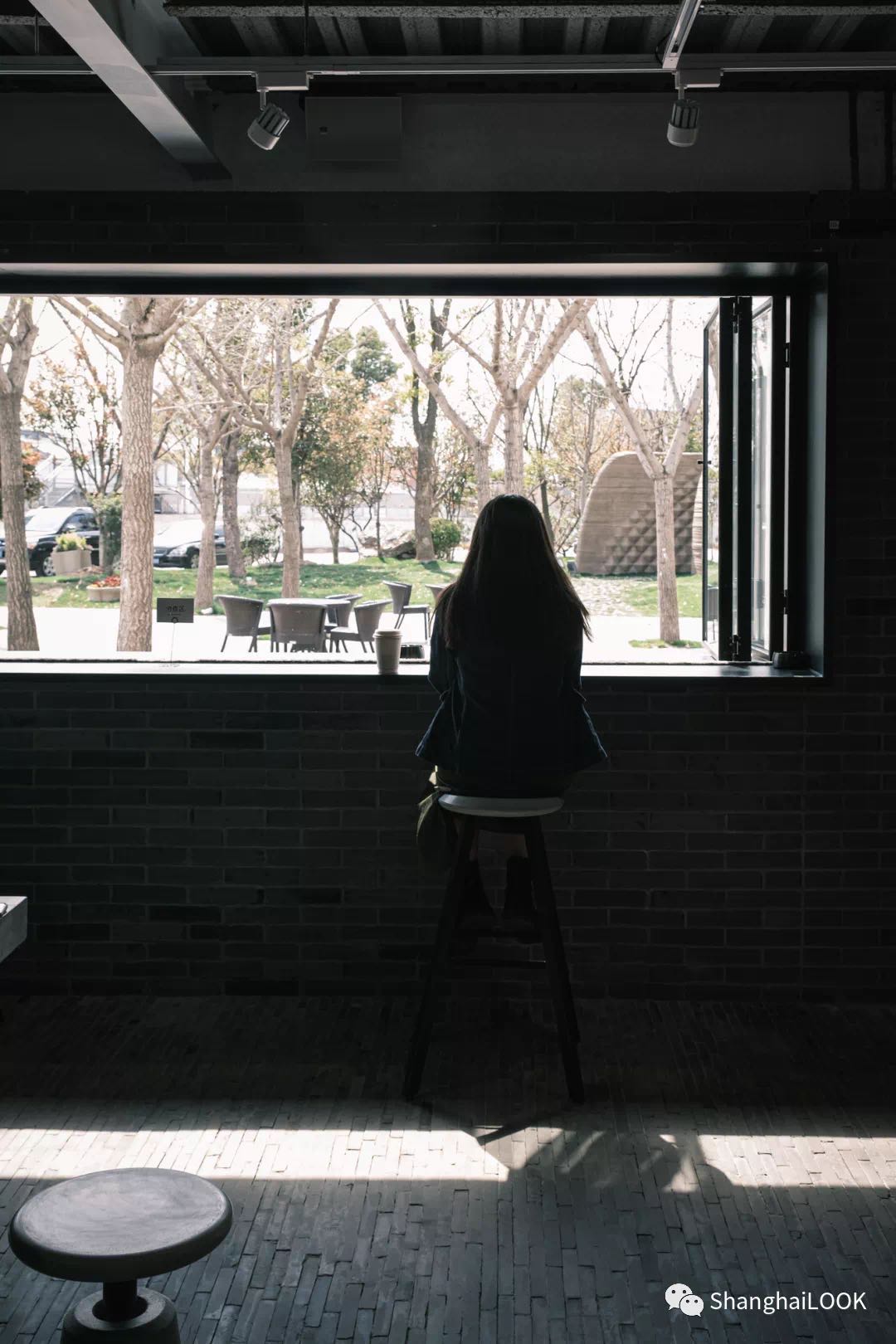 The Space+
The design of the Arts Bridge Space was led by Wang Xiaowen, director of the design brand Free Thinking. Inside and outside the space are installations from designer Yang Mingjie, Professor Xu Weiguo of the School of Architecture, Tsinghua University, Sichuan traditional bamboo weaver Liu Qianxing and artist Cai Yaling. Based on the idea of 'bridges', Wang Xiaowen's design aims to create connections between makers and readers, art and daily life, combining traditional crafts with contemporary installation and recycled industrial products in one space. The woven bamboo installation outside the Arts Bridge Space was completed by the "number one bamboo weaver" Liu Qianxing from Sichuan. Working with his team for over 20 days, they created this organically shaped sculpture from resilient bamboo which adds a softness and flexibility to the space, and extends it visually. Set within a predominantly industrial setting, the installation creates a new poetic within the environment. Inside the space is Yang Mingjie's Virtual Landscape composed of repeated Y-shaped units that combine to form a complex structure which echoes the trees in the atrium and embodies the process of coming from nature, imitating nature and returning to nature. Reflecting the philosophy of the Arts Bridge Space in its understanding of nature is the recycled concrete used for the furniture and chairs from Xu Gang's 2011 project Bentu Creation. Also part of the same project is Bentu's brand of coffee, available for the first time in Shanghai, which is served in cups made from a residual sugarcane pulp as an alternative to wood pulp.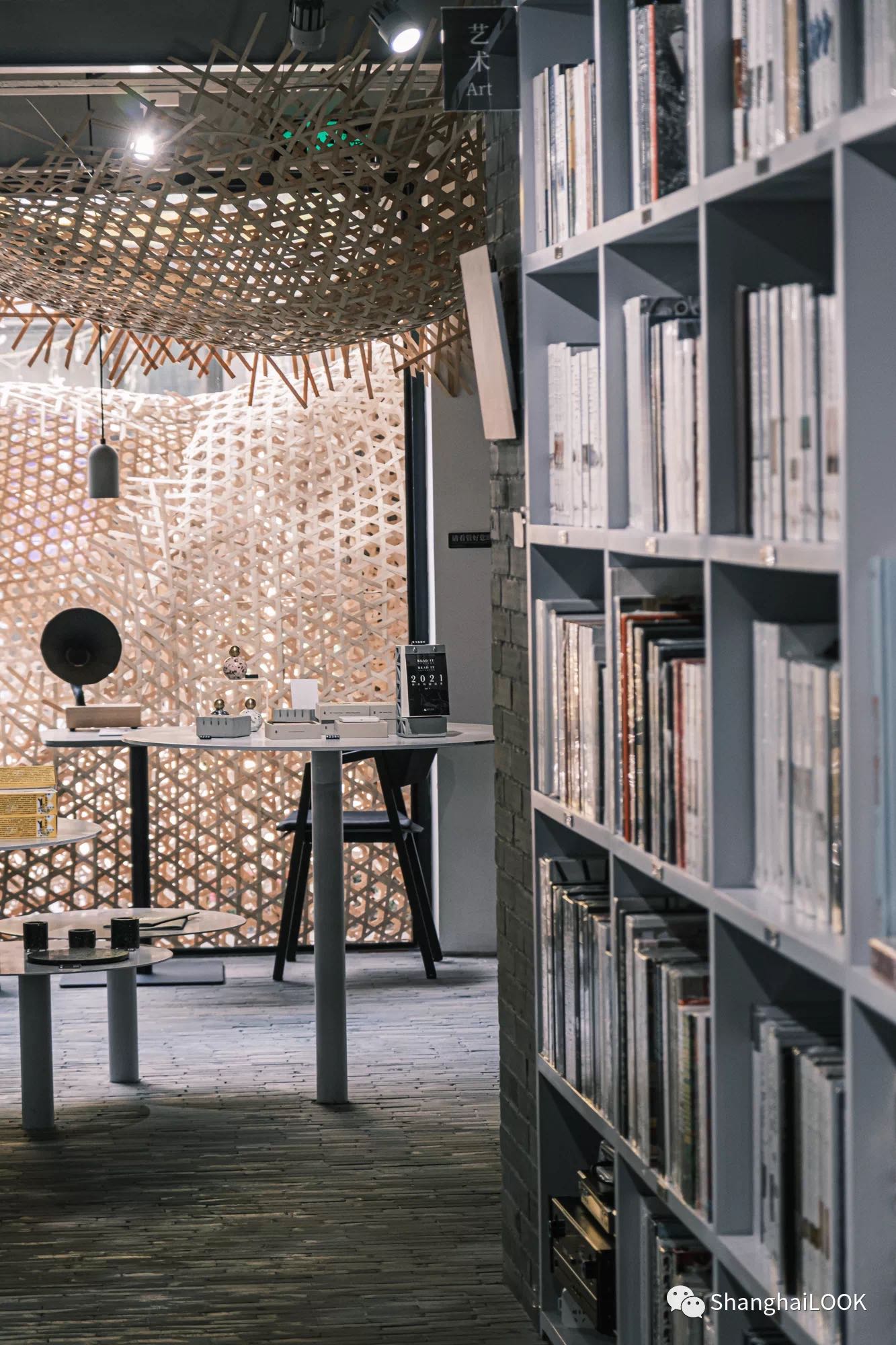 The Arts Bridge Space creates a link to the overall concept of Baoshan Wisdom Bay Park through its 3D printed architecture made by Xu Weiguo. Not only is there an actual bridge that has been 3D printed, but in the future there will also be a small 3D printed reading room forming an integral part of the main courtyard. The much-anticipated Art Bridge Space is a rare and unique arts and culture space that is set to be a cultural highlight in the area. Combining bookshop, gallery, art shop, coffee, indoor and outdoor exhibition space as well as an extensive program of events, the Arts Bridge Space will continue to bring fresh experiences of a new artistic lifestyle to each visitor.