On October 16th, 2019, the annual Frankfurt Book Fair will be grandly opened in Frankfurt, which is a famous exhibition city in Germany. As an outstanding representative of China's publishing "Going Global", "The Arts Bridge" project of Guangxi Normal University Press will appear the third time at the Frankfurt Book Fair. A series of cultural exchange activities will be held in collaboration with the artists of the Annual Series for the Year 2020.
At this year's Frankfurt Book Fair, the Arts Bridge not only has a wonderful exhibition stand - in the 24 square meter booth space, the new English books of the "Annual Series" artists will be unveiled. It is worth expecting that they will also bring their representative art works to the book fair, so it can be called "the art exhibition at the book fair". At the same time, the Arts Bridge will hold an arts forum at the Museum Angewandte Kunst for the first time during the Frankfurt Book Fair. It will invite Chinese and Western artists and designers to explore new trends, new ideas and new direction in East and West.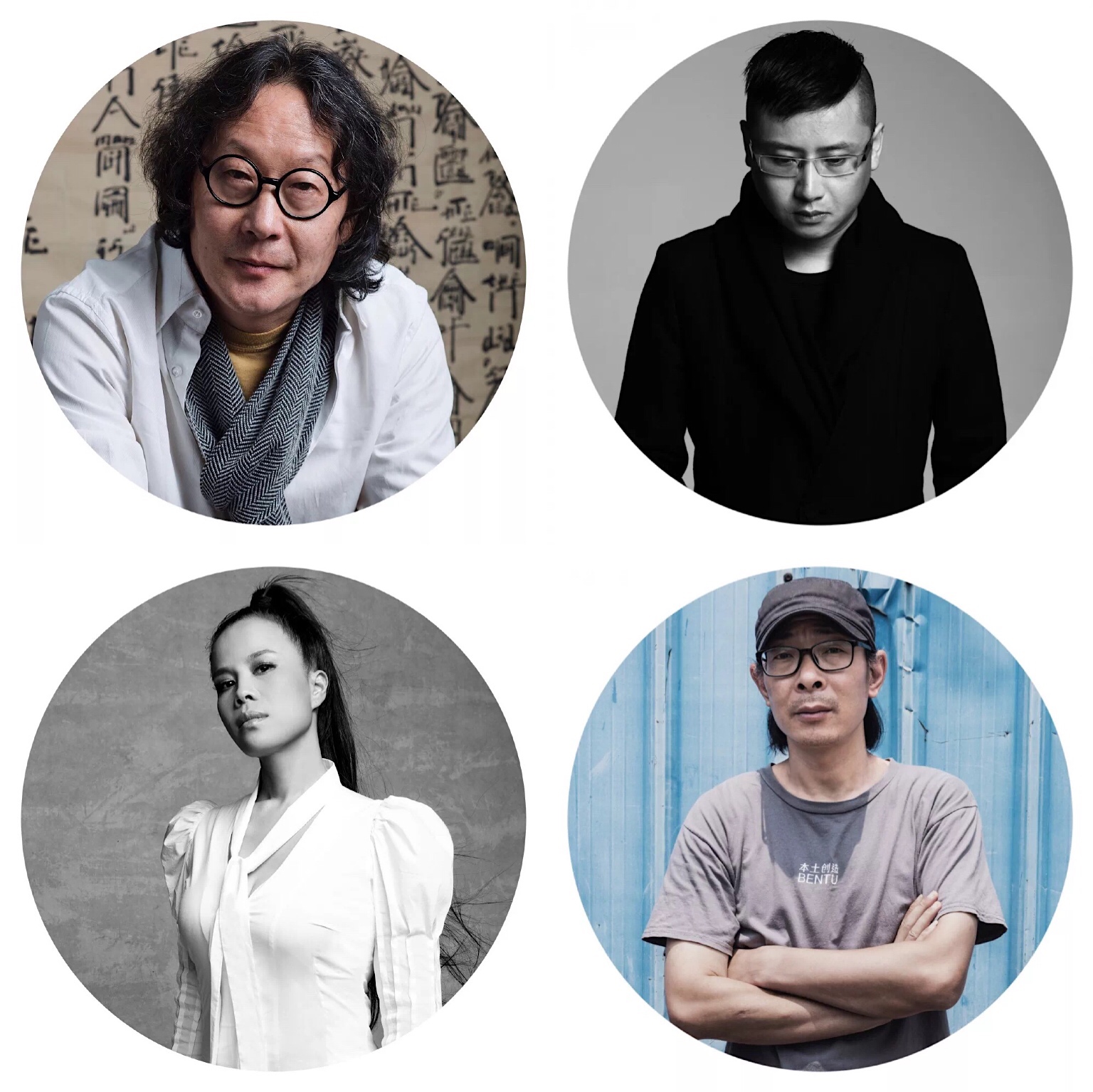 This year's Arts Bridge Forum is co-sponsored by Guangxi Normal University Press (Shanghai) Co., Ltd., Museum Angewandte Kunst, ACC Art Books, Hochschule für Gestaltung Offenbach am Main, Institute for Design Exchange and Northwestern Polytechnical University Mingde College. Contemporary artist Xu Bing, industrial designer and founder of Yang House Jamy Yang, cross-border artist and founder of KANJIAN Zhu Zheqin, product designer and founder of BENTU Xu Gang, design history and theory Prof. Klaus Klemp, museum director and curator Prof. Matthias Wagner K, artist Axel Malik will be invited to attend the forum.
Personal speeches and dialogues between Chinese and Western artists will be used in this forum. The artists and designers will gather here to tell the story of Chinese and Western art from their own unique perspectives, to explore the design trends of the east and west, find differences in the dialogue, and meanwhile seek commonality in the collision.
The theme for the 2019 Arts Bridge forum at Frankfurt Book Fair is "Samsara of All Things: Boundless in Art and Design between East and West". We believe that samsara is not only meant for living things, but also for non-living things. Human beings and things are equal, and we should be kind to all things, which could be anything in the material world, and the nonmaterial including cultures, concepts, and skills, etc. Art and design can achieve the reconstruction and transformation of ancient cultures, concepts and skills, etc.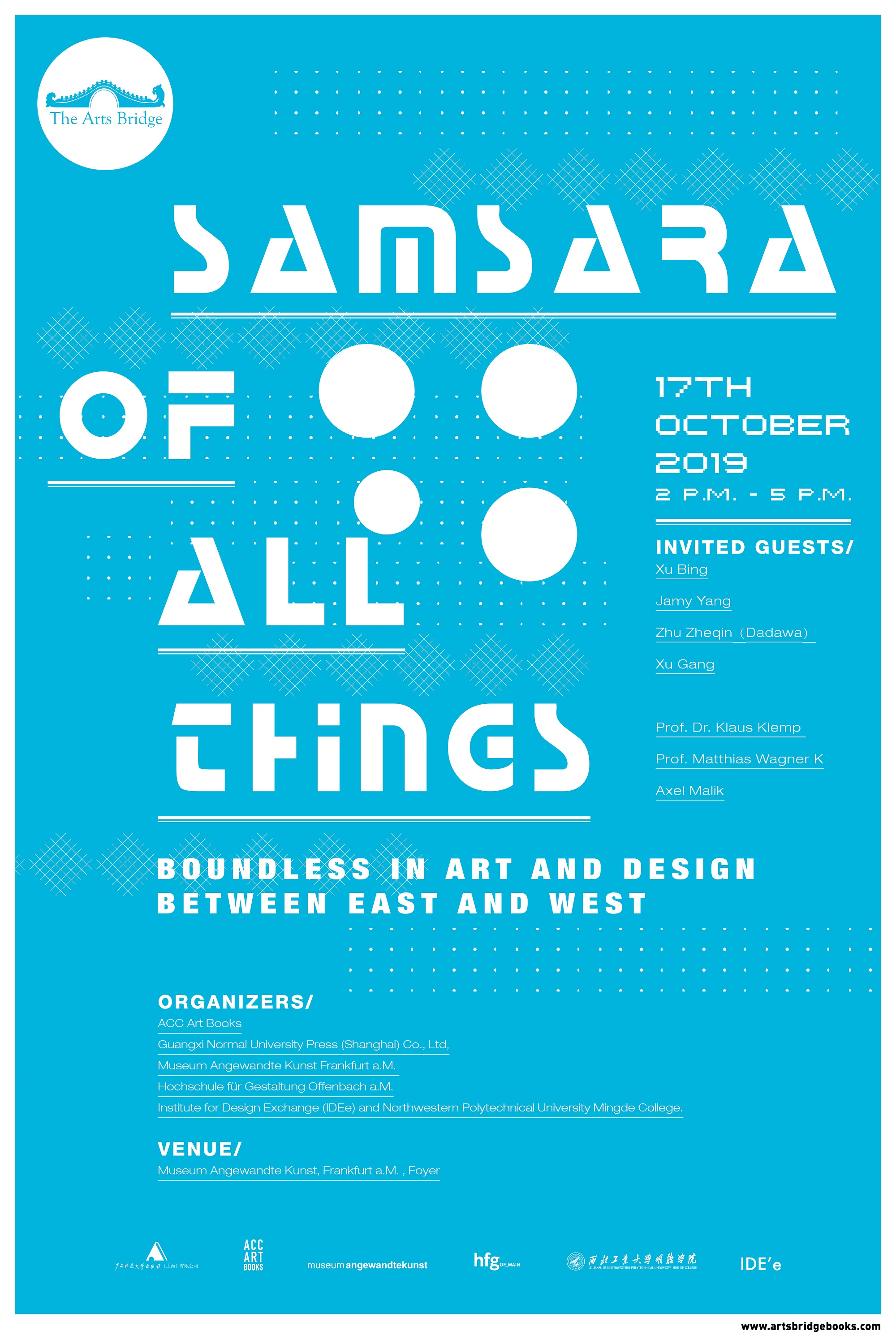 All the explorations and practices by Xu Bing (Artist of the Year), Jamy Yang (Designer of the Year), Zhu Zheqin's KANJIAN (Honour of the Year), and Xu Gang (Manufacturer of the Year) verify such a theme. Xu Bing's "new" Chinese characters and "new" English characters are the art recreation of characters, and such spirit is also embodied in his exploration of 3D books.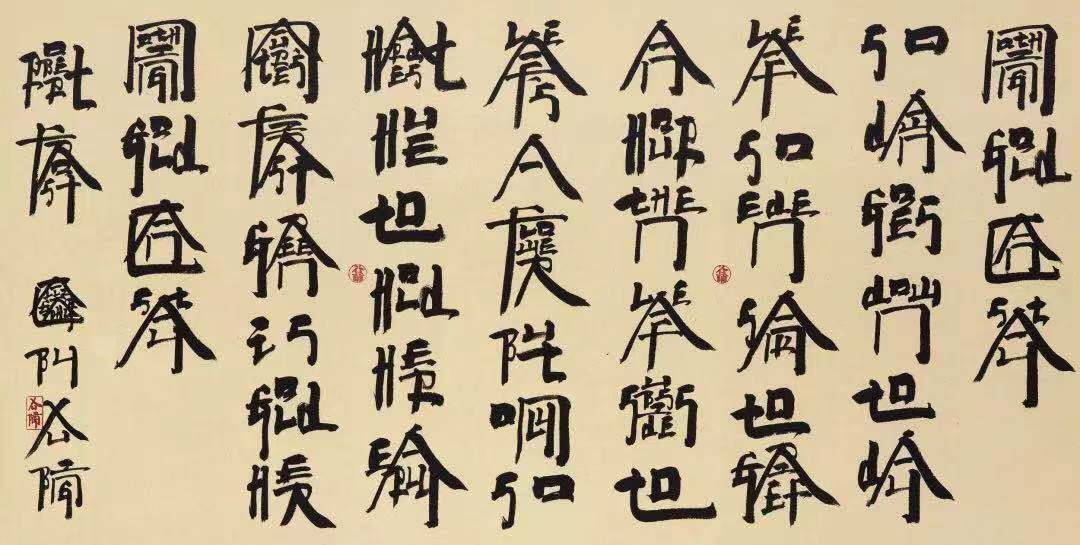 Jamy Yang has integrated Chinese philosophical thinking and humanistic concepts into the industrial design of buildings, furniture, daily objects, etc. His design expresses his goodwill to human nature.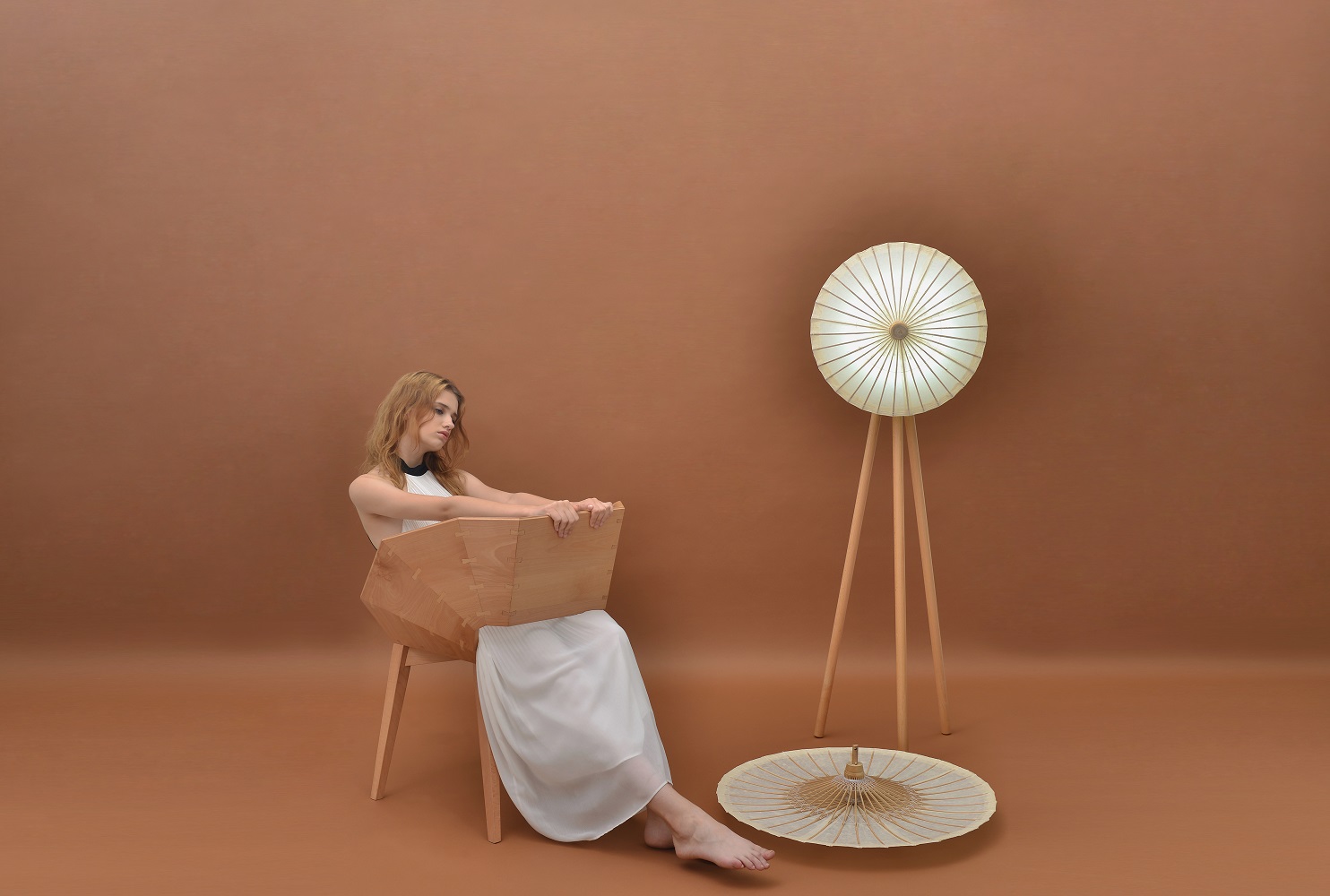 Ms. Zhu Zheqin has been devoted to the field investigation of music and folk art in China's remote and minority areas for many years. She uses KANJIAN, the brand she has founded, to retain the traditional folk art in a modern design way and make it presented in a brand new way.

The BENTU team, led by Xu Gang, treat all things equally, and make true the modern reconstruction of waste materials by walking among ruins and wastes of agricultural civilisation and pre-industrial relics, thus realising samsara of all things in the secular world.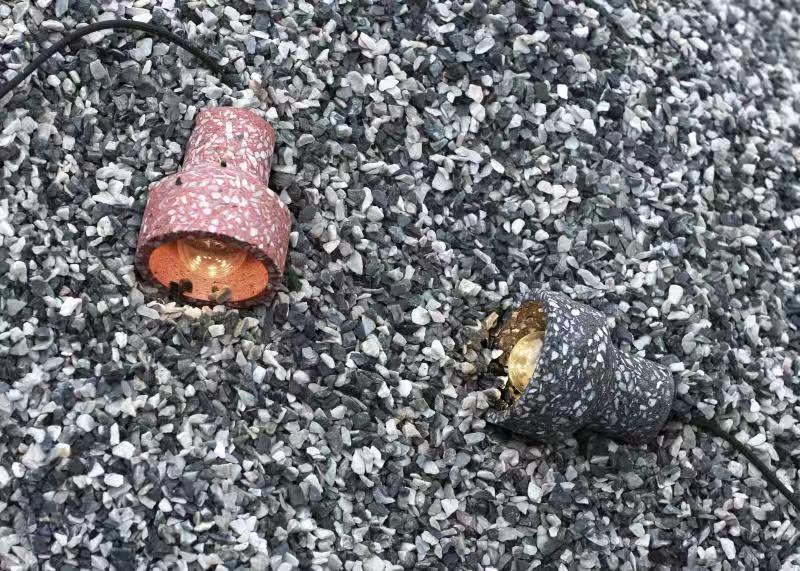 All these Chinese positions on art and design will be presented, and linked to Western traditions.
"Art has no borders, and there are barriers to communication." Guangxi Normal University Press is based on the responsibility and political consciousness of publishing cultural enterprises. With a strong international publishing map and innovative mechanism, the Arts Bridge platform accurately captures the needs pain points in the cultural exchanges between China and foreign countries, continues to promote the building of international communication capabilities, and successfully promoted a group of outstanding Chinese artists and designers to the international mainstream communication channels.